Adaptive Equipment Available To Try
People with these conditions benefit
Hand Controls 3 different styles

Mounted on the left:
Push/Rock and Push Right Angle

Mounted on the right:
Push Rock

• Neuropathy
• Spinal cord injury
• Multiple Sclerosis
• Leg amputations
• Chemo therapy affects
• Foot drop
• Anyone who has lost the use of their legs and has use of their arms.
Spinner knob for steering
• Anyone who needs hand controls
• Only use of one arm
Left Foot Accelerator
• Loss of the use of the right leg
• Leg amputation
• Stroke affecting right side
• TBI affecting the right side
Blinker Extension
• Loss of use of the left arm
Extra Wide Rear View Mirror
• Decreased neck range of motion
Steering Wheel Extension
• Small stature
Push Rock Hand Controls mounted on the LEFT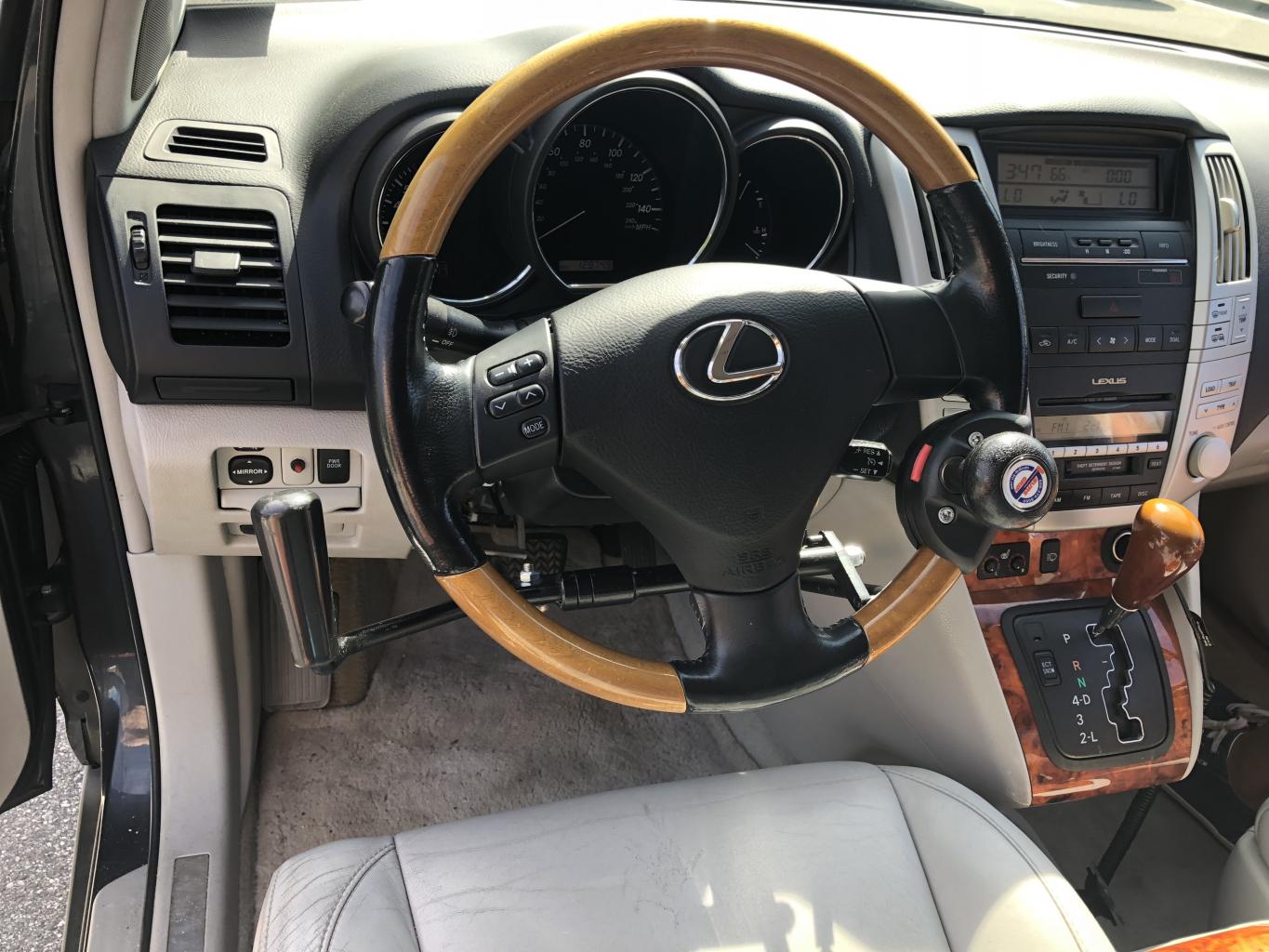 Push Rock Hand Controls mounted on the RIGHT
Push Right Angle hand controls mounted on the left spinner knob for steering.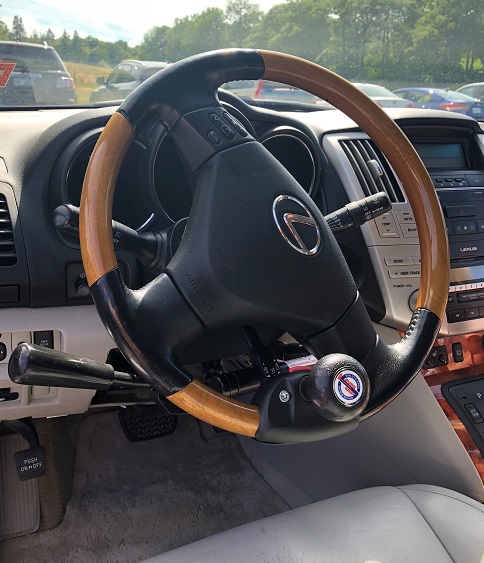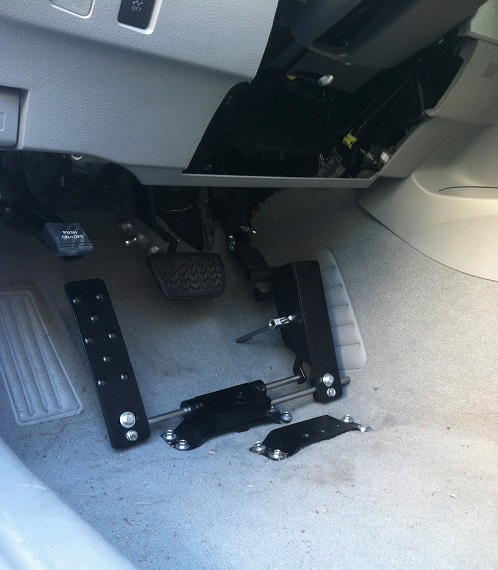 Learning to use adaptive equipment
Just like learning anything new, it takes practice. I like to start out in a protected area. Once the person has enough control and coordination, we progress out onto the roads. Little by little, we progress into traffic, on and off the highway, entering and exiting parking lots, parallel parking, backing up in busy areas. By the time you finish training, you will be driving safely with the adaptive equipment in traffic.
Finding the right vehicle for you
During the evaluation, I will be learning how you are able to get in and out of a vehicle, how much mobility your have, if you have enough strength and balance to load and unload adaptive equipment, such as a wheelchair, rollator or walker.
You will need to get in and out of the vehicle AND be able to get around the community, so that you can do your shopping, get to doctor's appointments, go out to dinner, get out and stay connected to the people and places you love!
Some people do have to purchase a new vehicle.
There are loans available to help with this:
Local vendors can assist you in finding the perfectly priced and functional vehicle that meets your needs.
I believe we should talk about driving. There are so many options out there so that people can remain connected to the people and places the love!
I am able to collaborate with the client, their family and the health care team so that people can remain driving safely as long as possible!