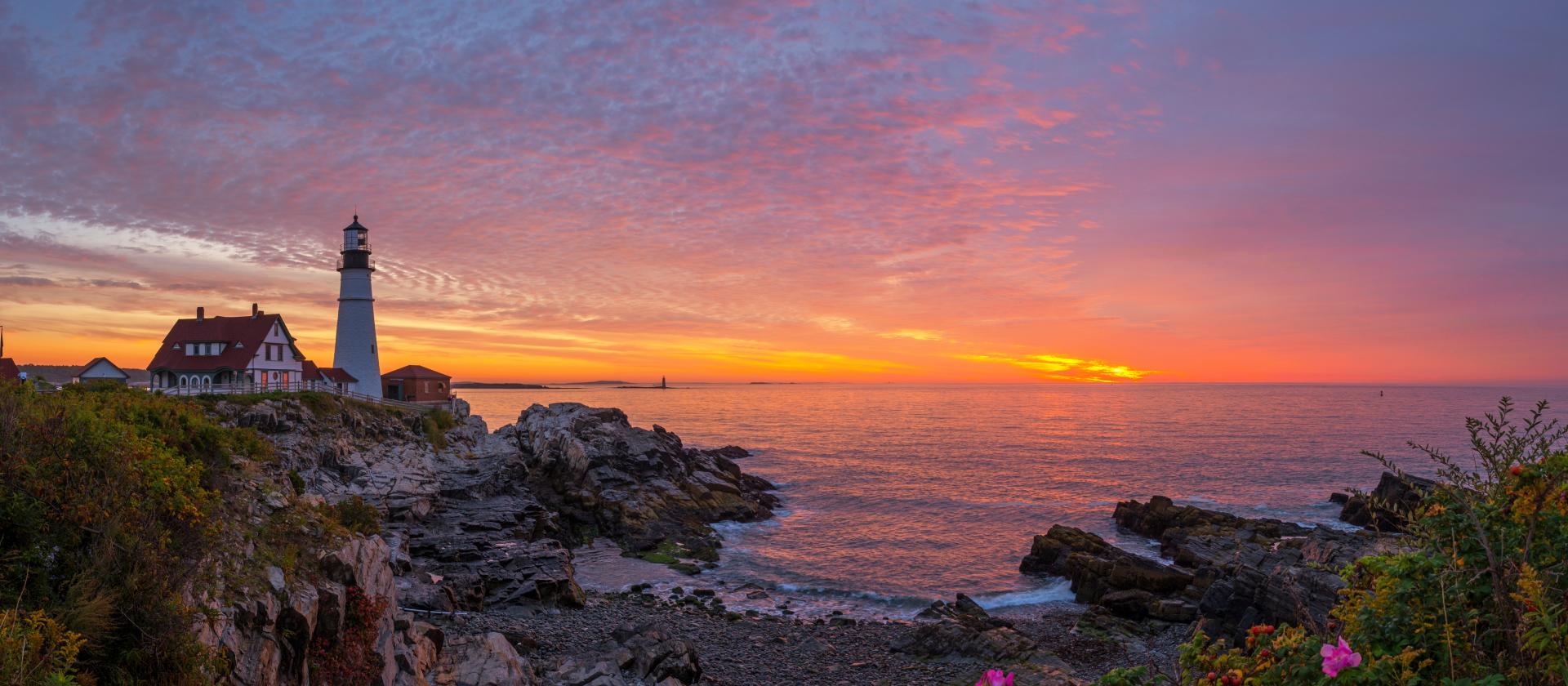 Resources
Resources for Ocupational Therapists
ChoRo Assessment
Welcome!
The ChoRo is a free visual perceptual test related to driving sponsored by the University of New England. You may use this for assessing your clients as you wish.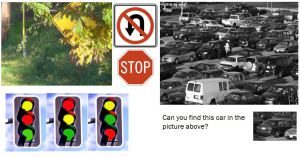 Drive Focus, a dynamic visual processing app for the iPad and android.
Drive Focus was developed by Dr. Miriam Monahan, OTD, MS OTR/L, CDRS, CDI, a leader in driving rehab
This is a perfect tool to use in therapy sessions, then transition to a home exercise program.
People are motivated to have something concrete to work on.