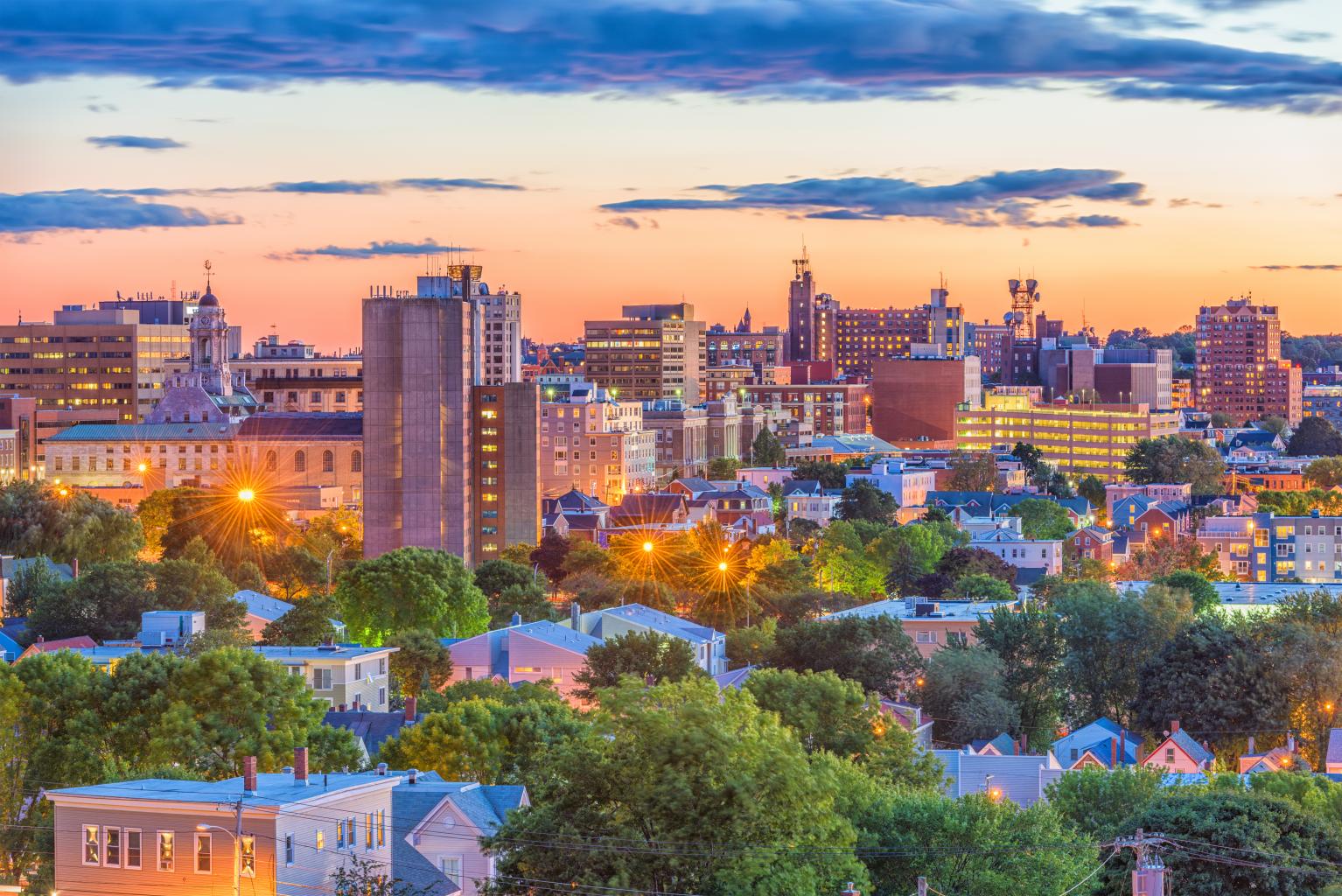 For Healthcare Professionals
Please visit my resources page for useful tools for your practice.
If you are a healthcare professional and your patients ask you if they can drive, sign up here for a FREE PDF to know exactly how to guide them. 
For occupational therapists
If you are an OT, learn how to make a greater impact on your patients AND help them achieve their goal of returning to driving. I have developed an online course for you!
Sign up here to get on the wait list: