What is driving rehabilitation?
The driving evaluation is a process where I investigate and problem solve together with the client, family and healthcare team to find a solution that allows the client a way to drive safely as long as possible.

 

Driving Rehabilitation combines my skills as an Occupational Therapist and driving instructor.

 

During the driving evaluation, I am looking at how a client's medical condition is affecting them, sometimes permanently, sometimes temporarily.

 

AND how that could affect the client's ability to drive.

 

There is a whole gamut of adaptive equipment available when the client's medical condition has caused a decline in physical abilities.

 

Sometimes this is NOT an option and people need to retire from driving.

 

This is tough on everyone.

 

I work together with the client and family

 

to find a list of transportation alternatives.

 

It is possible to stay connected, even when it is time to retire from driving.
Learn more about driving rehab by watching the videos below: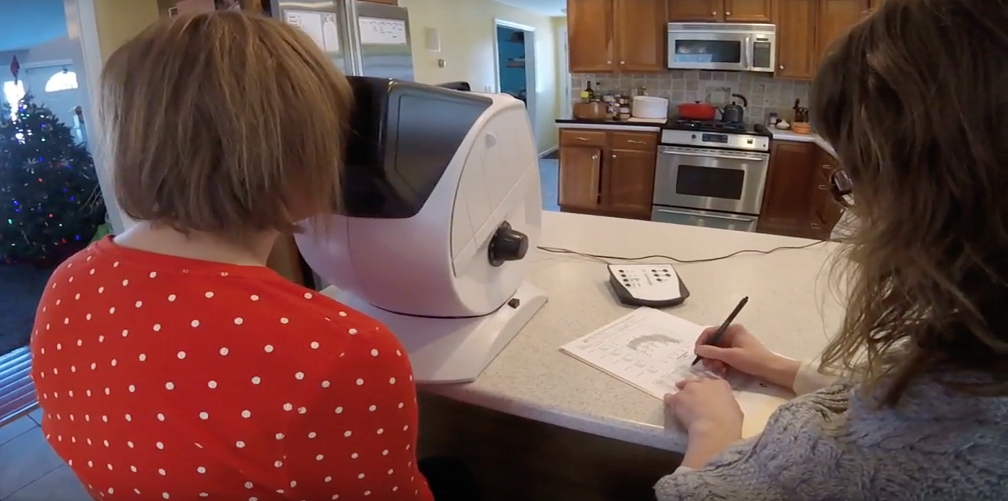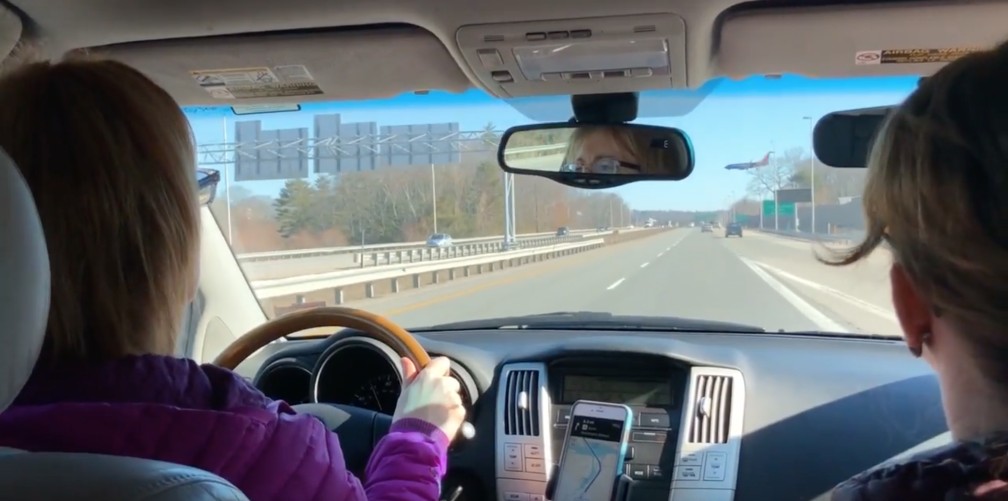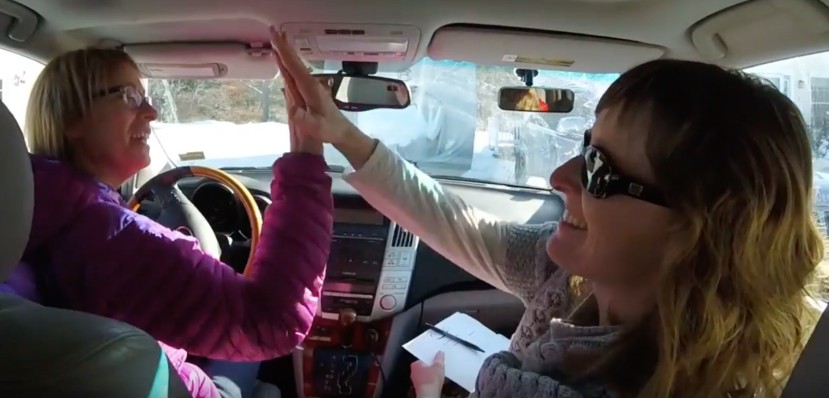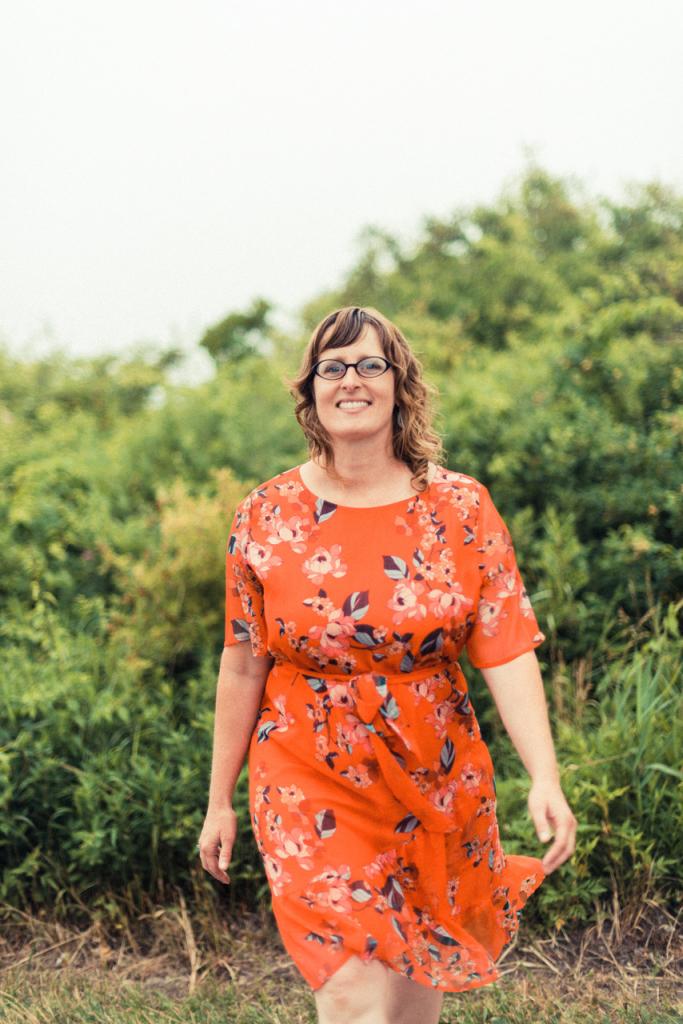 I am an occupational therapist with over 20 years experience.  Additionally, I am a driving instructor and certified driving rehab specialist.  
I am passionate about helping people in Maine stay connected to the people and places they love.  I offer a unique service, driving rehabilitation, which helps people learn to drive with adaptive equipment, stay driving as long as possible, or determine when it is time to retire from driving.  
I have helped hundreds of people regain their ability to drive following an acute or chronic medical event, such as a stroke, traumatic brain injury, concussion, spinal cord injury, leg amputation, peripheral neuropathy, multiple sclerosis, dementia, and students with special needs to ensure they have the skills required to take driver's ed.
I provide the only door-to-door mobile driving rehab service in Maine.